Hotel de Crillon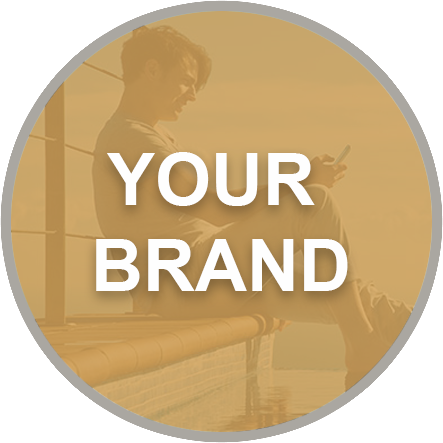 Hôtel de Crillon is more than just one of the world's most majestic hotels; it is a historic landmark that personifies the poise, elegance and spirit of Paris.

With its perfectly proportioned, Neoclassical façade and architecture, the hotel was designed to captivate. It has dazzled generations of visitors and played host to some of history's greatest events.
Hôtel de Crillon, A Rosewood Hotel has consistently been recognized by the world's leading publications, travel magazines and consumer organizations.

Contemporary sophistication that respects the landmark's 18th-century heritage, the rooms and suites are elegantly decorated with a mix of bespoke furnishings, beautiful antiques and carefully chosen objets d'art that underscore an exceptional attention to detail.
Address: 10 Place de la Concorde Paris, 75008.