Shangri-La Hotel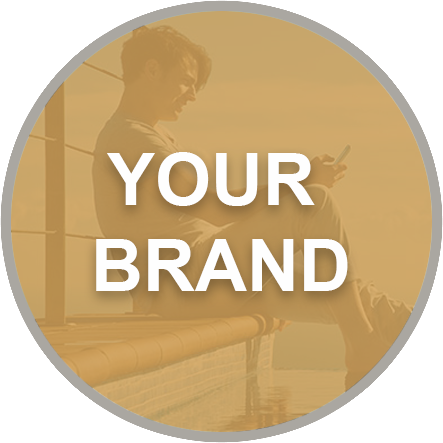 Attentive staff and a pleasantly discreet check-in ensure that you receive the royal treatment right from the start. As you arrive at Shangri-La Hotel, Paris, its elegant façade brings to mind its legacy as the former home of Napoleon Bonaparte's grandnephew, Prince Roland Bonaparte.

In your room, commanding views of the Eiffel Tower and the River Seine hold you transfixed. The old-world elegance of the room, lovingly adorned with the fine work of craftsmen, is mirrored in the city that lies just below.
Address: 10, avenue d'Iéna Paris, 75116.