L'Arc Club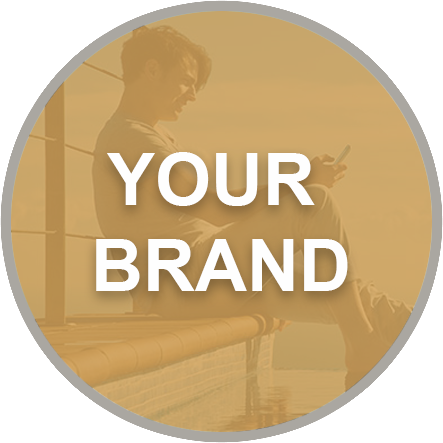 Night Club
One of the best spots in Paris, the legendary L'Arc is chic, trendy and well known around the world. Experience luxury in a festive atmosphere. This Parisian nightclub is very popular with celebrities from all over the globe.

They host events, after shows, premieres and private events.
Dress to impress!
Above the nightclub, they also have an elegant restaurant worht visiting.
Address: 12 Rue de Presbourg Paris, 75016.