Raspoutine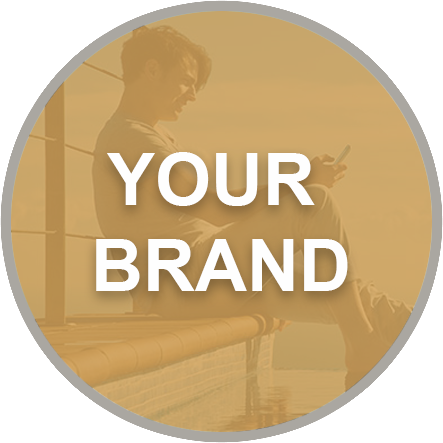 Raspoutine is ideally located in the heart of the Golden Triangle of Paris, a few meters from the Champs-Elysees.

Taking its name from the famous mystic pilgrim Grigori Rasputin, this legendary Russian cabaret with Baroque decoration was imagined and designed by the artist Erté, also at the origin of some costumes of the Folies Bergères. Now listed in the inventory of Historic Monuments, Rasputin opens its doors for all types of events.

Rasputin consists of a red and gold main room, alcoves and corridors, in a decor worked to the smallest detail, offering a unique cachet, lined with scarlet furs and velvet, lace and embroideries.
Today, this mythical place has lost nothing of its aura and becomes every weekend a meeting of a few privileged. Looking effortlessly chic.

This magical place has a smoking room.
Address: 58 rue de Bassano Paris, 75008.