Le Cinq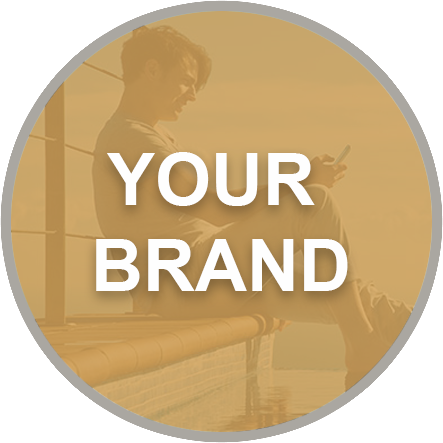 Le Cinq is a European restaurant in Paris with 3 Michelin Red Guide Stars. Part of the Four Seasons Hotel.

The restaurant is styled in shades of gold and gray, making it a space that gives the guests a sense of privacy. Furnished in classic French-English style. With great respect for each table and creative cuisine. The menu changes each season and provides enough variety to suit all tastes.
Address: 31 avenue George V Paris, 75008.