L'Astrance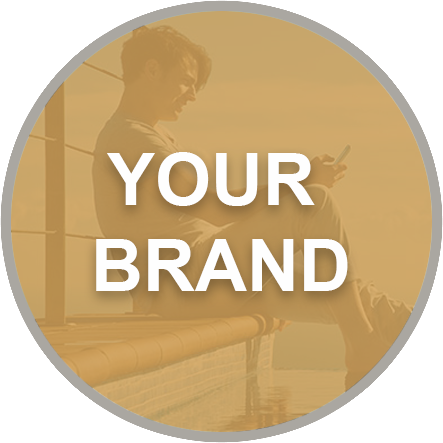 At L'Astrance Kitchen, they reinvent themselves every day.
You can expect good quality food and service, located in the centre of Paris.
Pascal Barbot is the chef and in 2012 Astrance was ranked by S Pellegrino as one of the 50 best restaurants in the world; it ranked 18. It has been on the list for 7 years.

They serve food with such artistry and finesse with service approaching perfection in an elegant, minimalist setting.
Address: 4 rue Beethoven Paris, 75016.