Le Meurice Alain Ducasse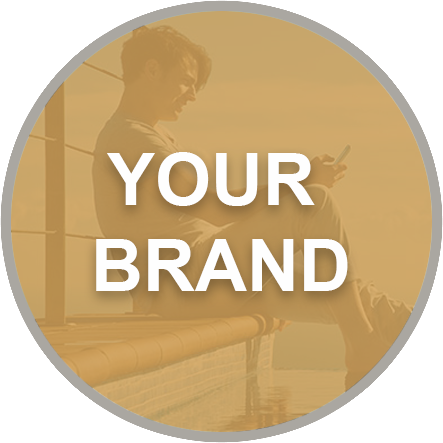 Alain Ducasse and Jocelyn Herland, executive chef at le Meurice, create delicious dishes of great subtlety with simple produce. This is performed with a very contemporary vision of cuisine. Recipes are lightened and preparations are purified.

The meal is a story to be told and the table, the stage. The tableware blends in with wonderful coherence and each piece has a unique character which brings elegance to the ensemble.

Classic sophistication with contemporary touches.
Address: 228 rue de Rivoli Paris, 75001.