Pierre Gagnaire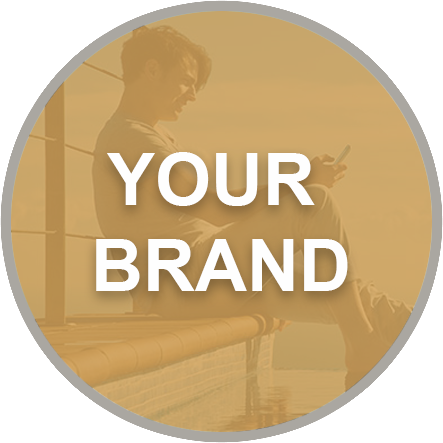 A long story that continues.
The formal aesthetics of the plate is always the rule, but he has been committed for several years to produce dishes that are well seasoned, well cooked.
Pierre now likes to develop themes, an atmosphere, a sensation.

His constant concern is to keep intact this desire to touch, to transform matter.
This presence in the kitchen allows you to crop, refocus, remove, accentuate an idea. Excellence is played on the detail.
Address: 6 Rue Balzac Paris, 75008.