Les Gentils Pariziens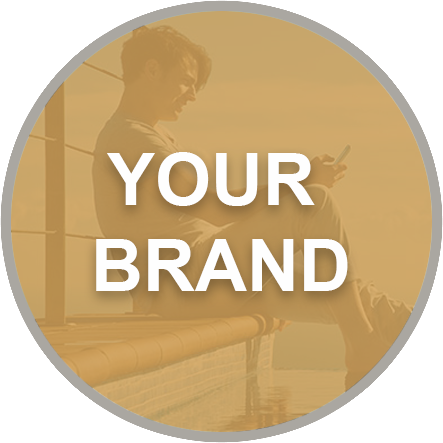 Every person and every personal shopping is unique.
Whatever the subject of your request, their tailor-made response embodies the expression of your individuality.

They accompany men and women to harmonize their personality with the image they emit through their look, their interior decoration or the visual identity of their activity.

Self-image coaching, Personal shopping, Decoration coaching and Visual communication.
Address: 176 Rue Legendre Paris, 75017.