David Mallett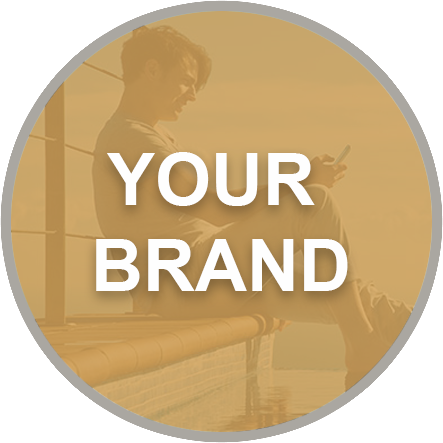 Salon
David Mallett decided at the incredible age of 4 that he wanted to style hair. He arrived in Paris at the age of 27, determined to succeed. He now has clients such as Demi Moore, Diane Kruger, Eva Green, Isabelle Adjani, Julianne Moore, Kate Winslet, Naomi Campbell, Penélope Cruz and many more.

Mallett wanted his salon to be like walking into a fantasy. Filled with antiques and retro collector's piece furnishings, and eclectic taxidermy. A Luxurious and extremely relaxed salon.
Address: 14 rue Notre Dame des Victoires Paris, 75002.